Eichholtz sofa project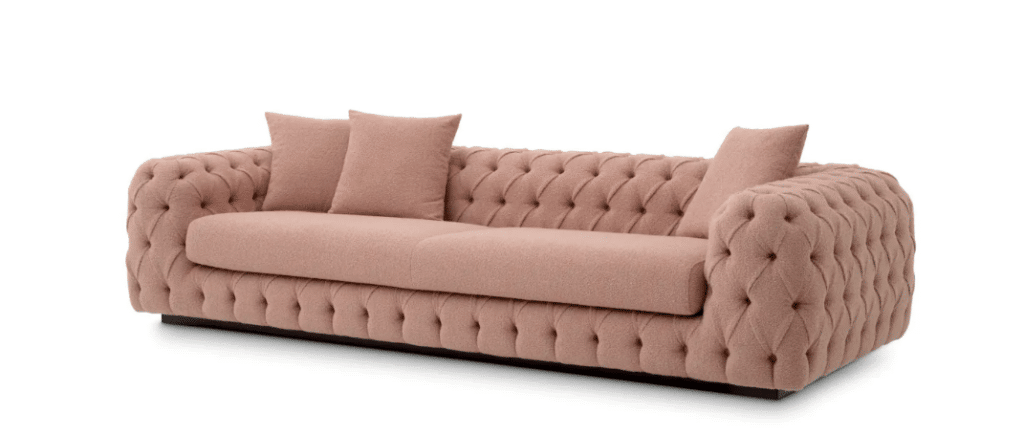 The Challenge
Eichholtz asked me to start up production in Europe as most of their portfolio comes from the far East.
I set up different sofas developments in Europe and Turkey, working with 10+ new suppliers.
After almost a year working for Eichholtz I am proud to say almost 10% of their sofas are made in the EU and Turkey after I left.
DESIGNER:
Theo Eichholtz
---
DESIGN LABEL:
Eichholtz B.V.
---
SERVICES:
Product Development – Production Start-up