Phoebe Lounge Chair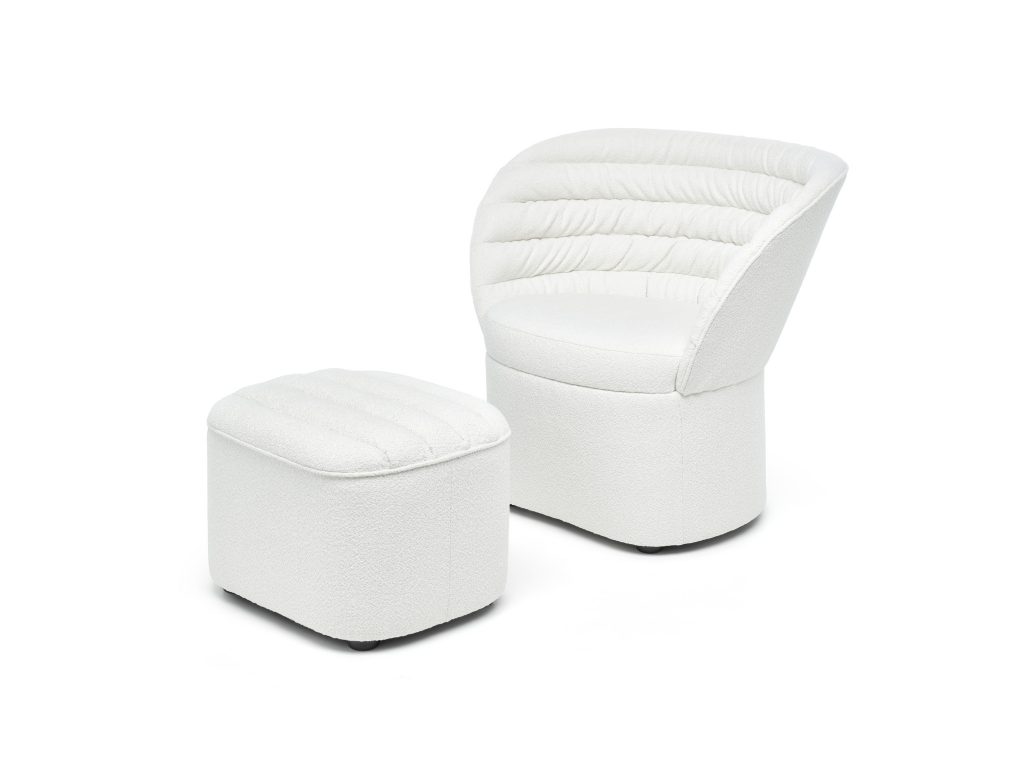 The Challenge
The chair was a challenge to develop as there are many 'rolls' in the back. In order to make it work for the designer I built a frame myself and worked together with a very skilled upholsterer to upholster it.
For this chair I also needed to find a new manufacturer able to upholster it for a reasonable price.
The Ottoman was added later to make a beautiful complete picture of the Phoebe.
DESIGNER:
Sebastian Herkner
---
DESIGN LABEL:
Fest Amsterdam B.V.
---
SERVICES:
Product Development – Production Start-up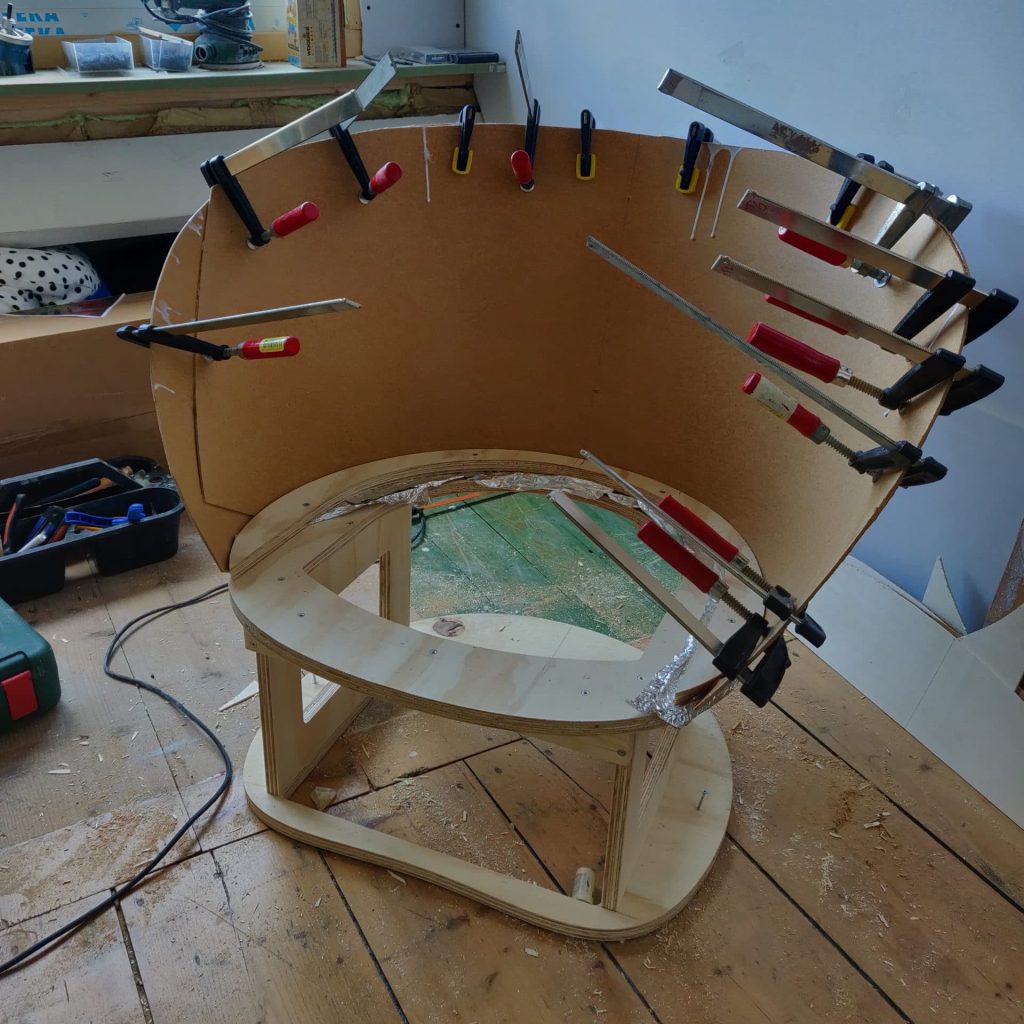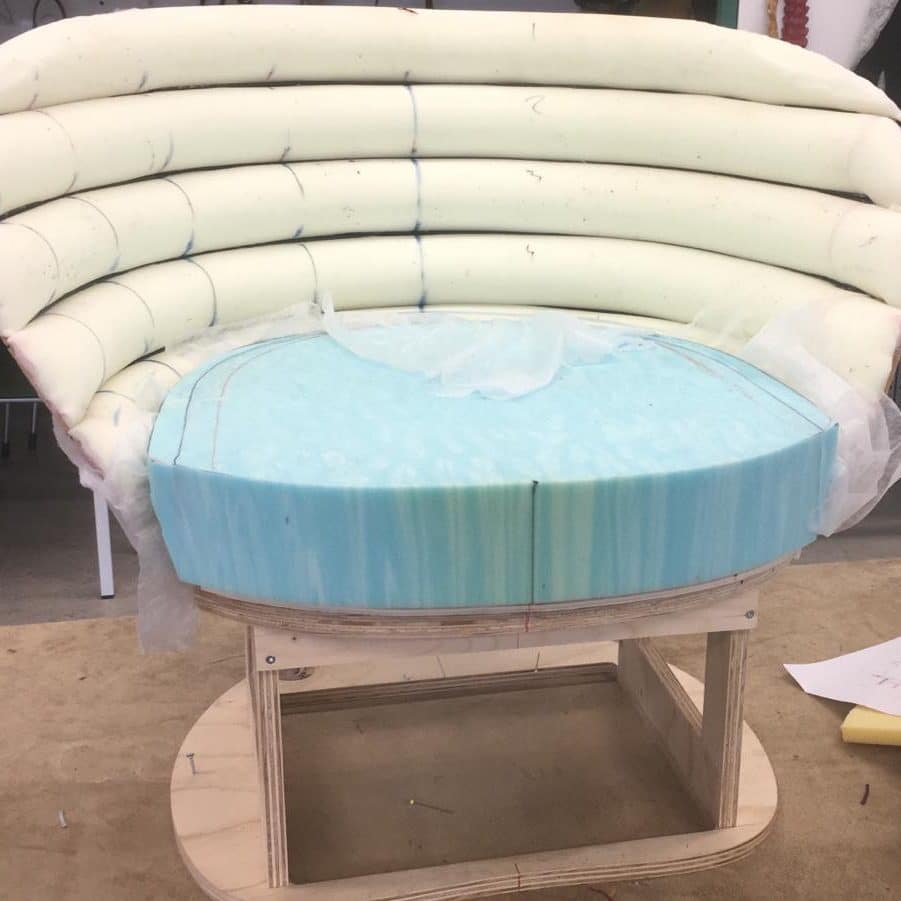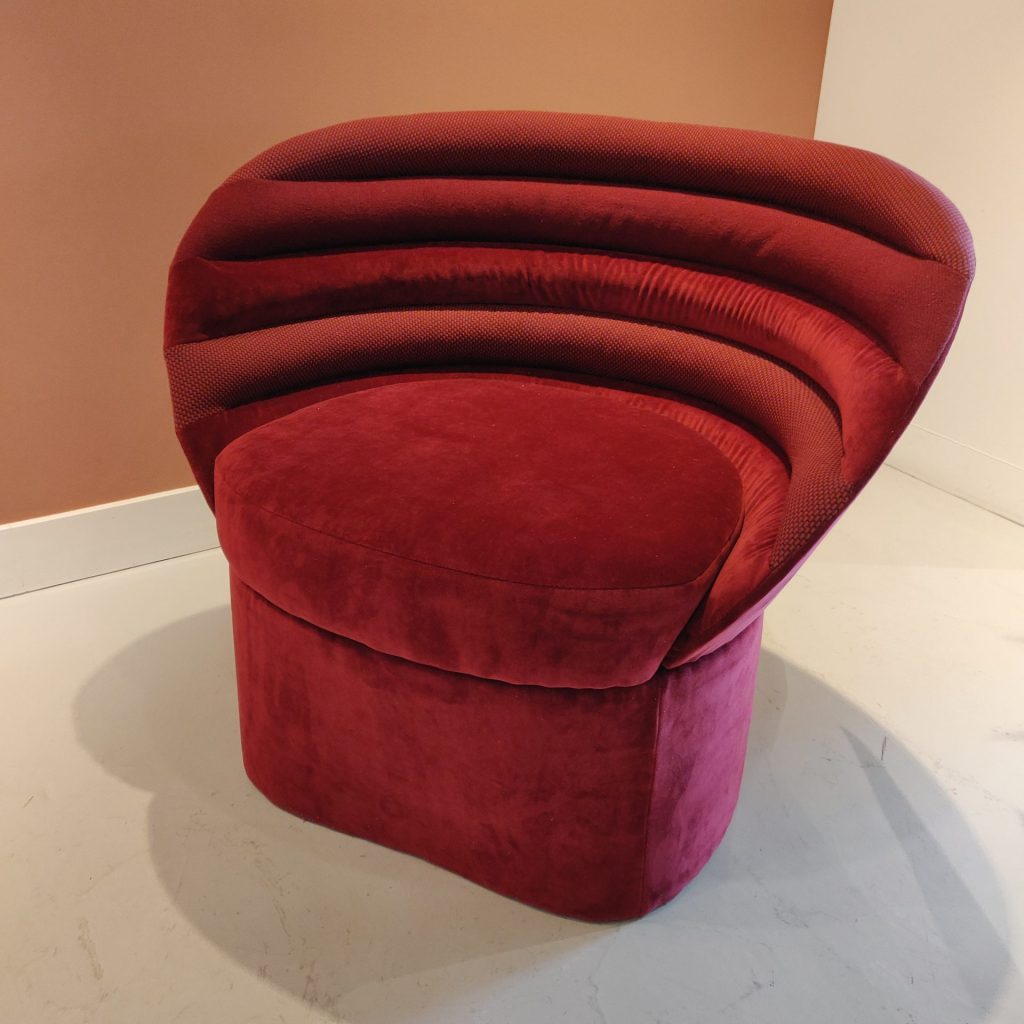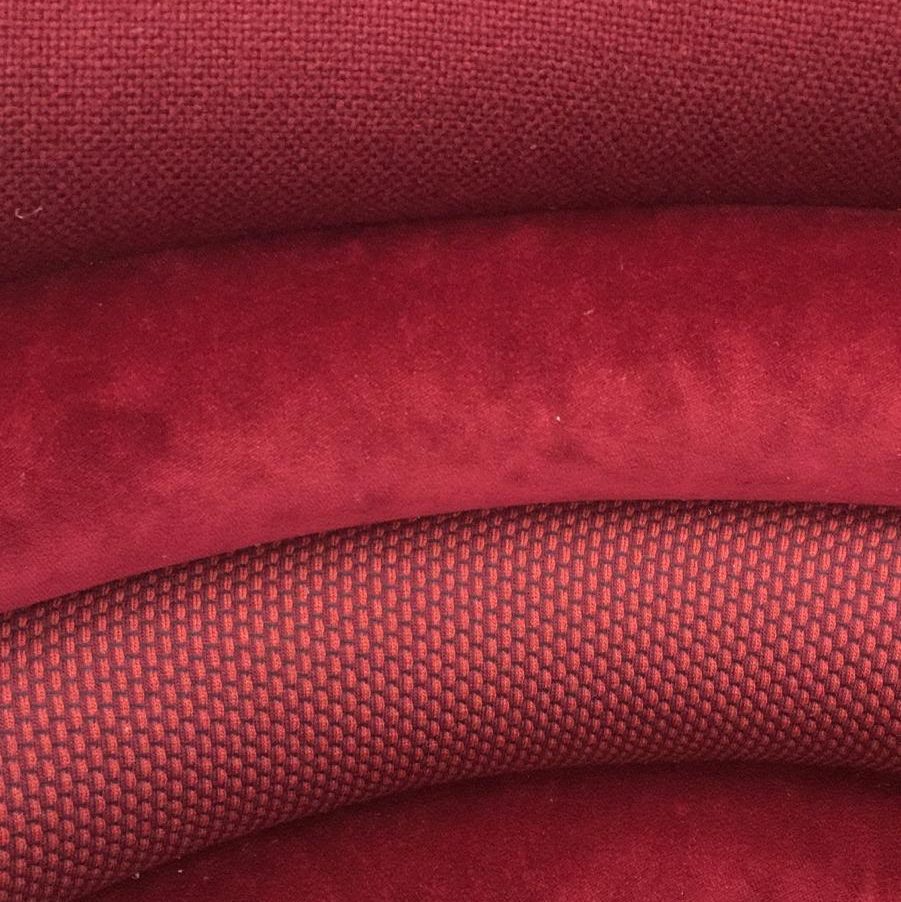 Image courtesy of Sebastian Herkner Studio & Fest Amsterdam B.V.